Discover by Boat Elounda, Spinalonga and Kolokytha Island.
Whether you want to relax on a lonely beach, snorkel in crystal clear waters, sightseeing Spinalonga Island or enjoy the wild nature of Kolokytha beach…
Our boats will take you there, avoiding the crowds!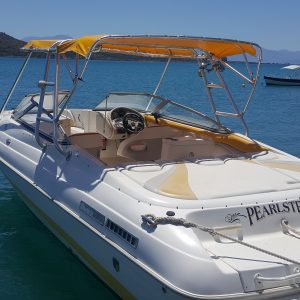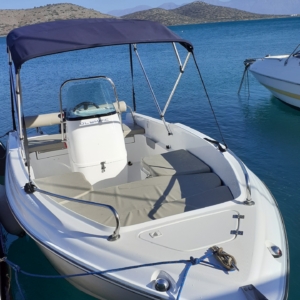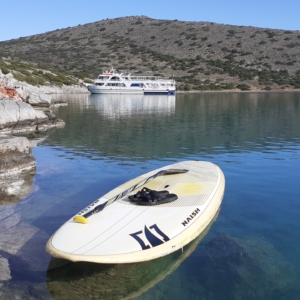 About Elounda Boat Rentals
Great holidays start at a unique location, serviced by professional staff offering fantastic guest experience since 1987. We provide a variety of water sports activities and rent a boat services. Based in eastern Crete, right on the beach of Aghia Paraskevi 2.3km on the way from Elounda to Plaka village. Our ultimate goal is to enhance your holiday experience in a safe and fun environment.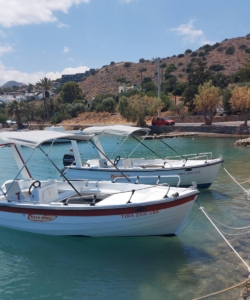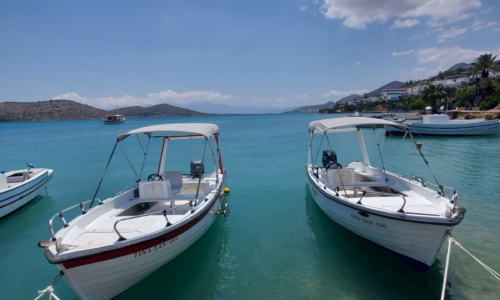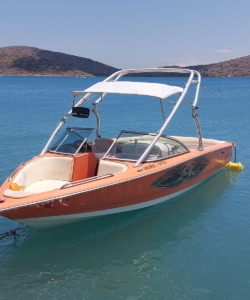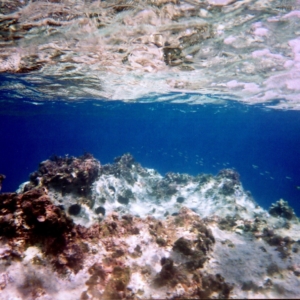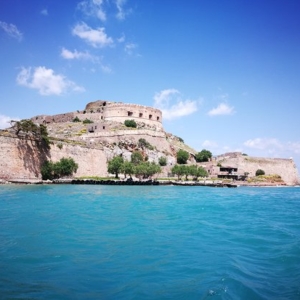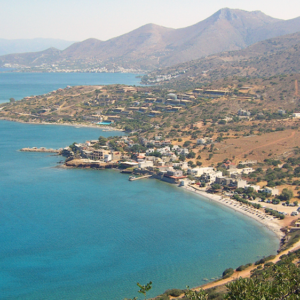 "Great Service & best offer. We had a boat without license for 4 hours an it was a perfect morning. Always again! Yours Patrick"
~Patrick Graf-Mathias-fbPost
"Big thank you to everyone at Petros Watersports. We've had a fantastic time and will be back for sure!"
~Peter McKin-fbPost